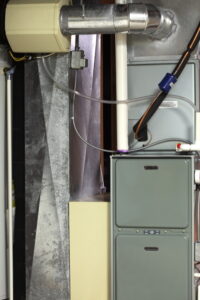 We're already getting cold weather and November has just started! Your home's heating system will soon settle into running on most days. Right now, before we reach the deepest part of actual winter, is a good time to ask yourself if it's time to replace your current heating system with a new one.
We understand that making the decision about heating installation in Yakima, WA can be stressful. We want to assure you that you have the best help you need to make the right choice for your home comfort and budget. Our technicians can inspect your heating system and give you estimates for both repairs and a replacement, as well as weigh the benefits of each.
Before you call us, go through this list of signs of a heating system that's coming near the end of its service life.