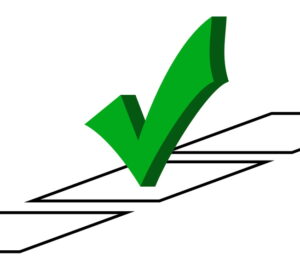 The weather is warming up, although we can expect to have a few more cold days come our way through the spring. It isn't time to shut off your heater for mid-year.
Not yet. But it is the time to consider your heater's future based on how well it performed over this last winter.
You never want to let a major furnace breakdown sneak up on you. It's better to replace an ailing furnace before it has a chance to trap you in an unheated home.
To help you get a better understanding of how well your furnace is currently doing, we want you to try this thought experiment: give your furnace a grade ("A" through "F") for how well it performed over the previous winter.
Below, we'll examine what these grades may mean for your furnace's future and what steps you might need to take, like furnace replacement or furnace repair in Yakima, WA.