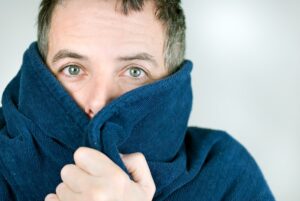 Brrr! The cold winter weather has definitely arrived! This is when you'll need to depend heavily on your home heating system to keep your family safe and warm.
What happens if your heating system suddenly stops working? This can be a scary event—understandably scary—but we're here to help you. We have great technicians who'll quickly solve your home heating troubles and see that your house is warm once again.
However, before you call us for heating repair in Yakima, WA, there are some steps you can take that might restore your comfort. We don't recommend you ever attempt to repair your heater on your own, but you can go through some troubleshooting steps.