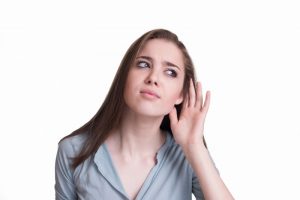 This has been an extremely hot summer, and the heat isn't done with us yet. Your air conditioning system has probably done some serious overtime during the season, and that makes it more important than ever to watch for any signs that it's malfunctioning. Catching trouble early with an AC lets you schedule fast air conditioning repair in Yakima, WA that can prevent an even bigger and more expensive problem, including having to replace a completely dead AC.
One of the most common warnings a struggling air conditioner will send is loud or unusual noises. The standard operating noises of an air conditioner are soft whirring and humming from the motors, the blowing of air through the vents, the dripping of condensate moisture, and some clicking sounds when the AC cycles down. When other sounds start to pop up, it often means trouble.
Here are the major sounds from an AC that will tell you it's time to call our technicians.