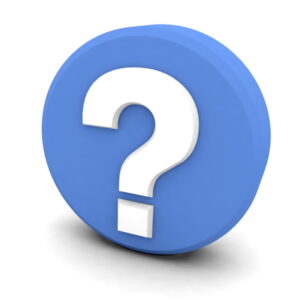 Late summer is the time when an air conditioning system is most likely to need repairs. An AC has already put in steady work since the beginning of the season, and even with regular maintenance in spring, the system may start to feel the strain as the intense August heat starts up. (And the heat this August has been the textbook definition of intense!) 
It's possible that you may need to call our expert team for air conditioning repair in Yakima, WA before the cool fall weather sets in. If that does happen, you may find yourself facing one of the Big Questions of air conditioning: when is it better to replace an air conditioner rather than go ahead with a repair?
There's no simple answer because there are too many individual factors to consider. However, our technicians can help find the right answer for you. We even offer free second opinions for people wondering about the best choice. 
Below we've provided some information to help you think about when to have your AC repaired and when to schedule a new installation.